Providing a Range of
Commercial & Residential Services
Our team prides themselves on delivering the highest standard of work no matter how big or small your project. 
Browse our most popular services. 
Don't forget to take to take advantage of our FREE QUOTES!
PV SOLAR PANELS
Solar panels are quickly becoming a standard item on most new homes and businesses with not only the added benefit of cutting down on greenhouse emissions and doing your part to help the planet but also saving you money!
Do you have an existing home or new build you're thinking of adding a PV solar system to? Why not use our handy Solar Estimator Tool (coming soon) and contact us for a free consult.
SECURITY INSTALLATIONS
Our security solutions using leading edge technologies allow you to monitor your home or business anytime, from anywhere in the world.
Allow Motek Electrical to tailor a package to suit your electronic security needs to ensure peace of mind.
SWITCHBOARD UPGRADES
Old fuse style switchboards don't provide adequate protection in the event of a fault or with contact with live parts. A fuse takes longer to trip than a modern circuit breaker, and these old style boards usually lack safety switches that protect against electric shock. 
Contact us for a free quote to upgrade your switchboard and for the peace of mind knowing your family is protected in the event of an electrical fault.
DATA AND COMMUNICATIONS
With the way technology is moving, data networks usually reserved for business and large commercial aspects are now becoming more commonly used in domestic dwellings in an effort to keep up with our ever evolving technology. Motek electrical can assist in the design and installation of telecoms and data networks for any sized project.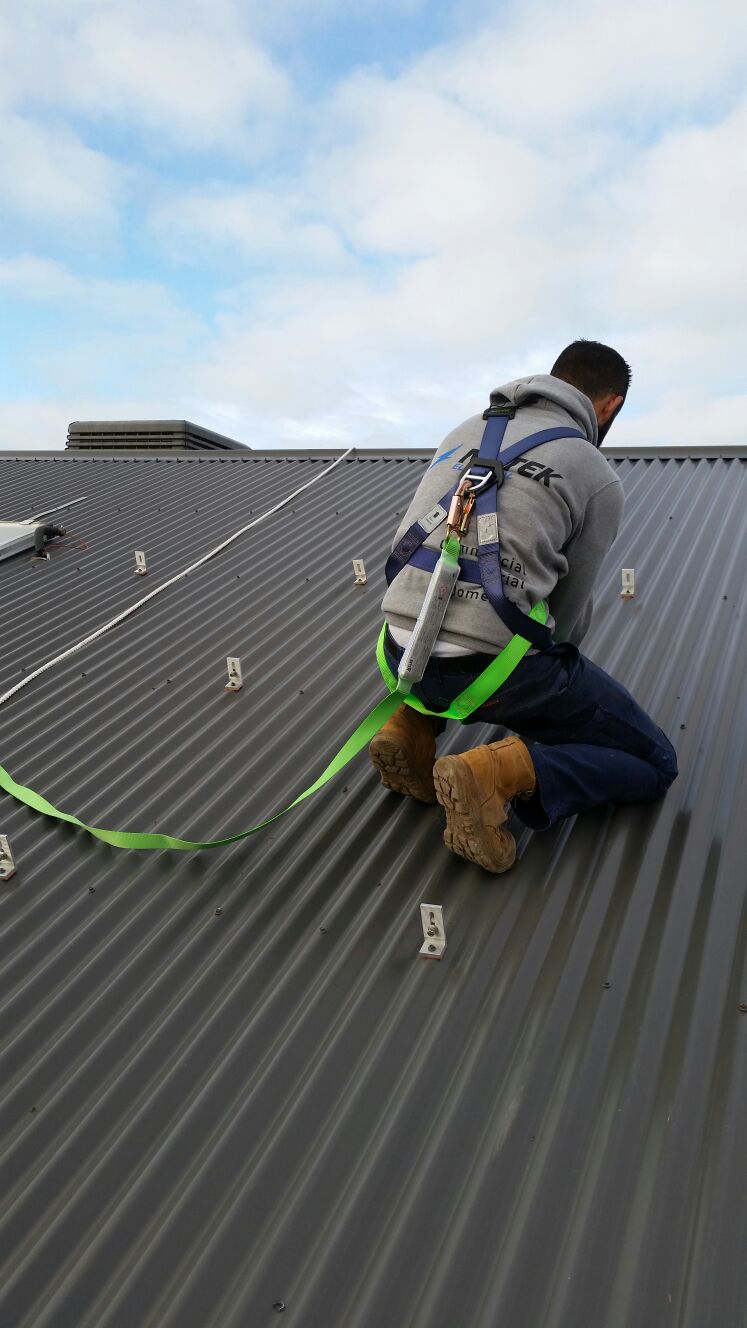 About Us & Why We are
The Best For the Job
Motek electrical is a solely owned and operated electrical company operating out of south east Melbourne, servicing all areas of Melbourne from the peninsula right through to the Western and Northern suburbs. Our team prides themselves on delivering the highest standard of work no matter how big or small your project.
Our team of electricians with years of experience in the industry will work with you from initial consult to signing off to ensure we get it right the first time, every time and on time.

"Workmanship, reliability and competitive pricing"
I have been renovating my home recently and have had Motek help me from day 1 with all the electrical. They are so helpful and full of great ideas and advice. The workmanship, reliability, and competitive pricing have made me a very satisfied customer & I have been referring Motek to all my friends and family.
"Prompt and Honest"

Prompt & honest operator. Competitively priced & very knowledgable Electrician.
"Great Hardworking"
Great hardworking sparky, just don't ask him to move plate glass for you 😉
"Reliable Service"
Reliable service, neat work and a great guy. Highly recommend.