Services
Our team prides themselves on delivering the highest standard of work no matter how big or small your project. 
Electric Repairs
Outlets & Switches
Same Day Service
Panel Upgrades
Smoke Detectors
Electrical Remodelling
Emergency Repairs
Ceiling Fan Installation
Commercial Repairs
Test & Tag
Circuit Breakers

Electrical Health Reports
Emergency Repairs

LED Lighting
Commercial Installations
Security Systems
CCTV / Alarm Systems
Commercial & Residential Services
GENERAL ELECTRICAL WORK
Our team here at Motek electrical consists of multiple A class licensed electricians with many years of experience under their belts in different sectors of the electrical trade. With such a vast array of available experience there is no job Motek electrical can't handle.
WIRING NEW BUILDINGS (HOME & COMMERCIAL)
With over 5 years' experience specialising in the electrical wiring and fit out of new homes we here at Motek electrical have the experience and knowledge and experience to take on your new property development no matter how big or small. From townhouses to office buildings we do it all.
HOME/BUSINESS NETWORK WIRING
A hardwired home network allows superfast data transfer between devices and to the World Wide Web. Much faster than a conventional wireless network, and without any signal loss from being too far from your networks access point. With technology advancing as it is and devices such as smart TV's and video streaming devices becoming more common is it imperative that they maintain a high speed connection to function correctly.
LIGHTING
Over the last few years there have been some major developments with new ways of lighting your home or business as well as saving you money on running costs. The biggest of all is the countless available options for LED lighting, which are slowly replacing almost all types of fittings including but not limited to down lights, fluorescent tubes, Flood lights, high bay lighting and standard BC or ES globes. Motek Electrical can design and install either a new lighting plan or a plan to replace your existing installation for more suitable and efficient lighting scheme.
SWITCHBOARD UPGRADES
Old fuse style switchboards don't provide adequate protection in the event of a fault or with contact with live parts. A fuse takes longer to trip than a modern circuit breaker, and these old style boards usually lack safety switches that protect against electric shock. Call now for a free quote to upgrade your switchboard and for the peace of mind knowing your family is protected in the event of an electrical fault.
PV SOLAR PANELS
Solar panels are quickly becoming a standard item on most new homes and businesses with not only the added benefit of cutting down on greenhouse emissions and doing your part to help the planet but also saving you money! Have an existing home or new build you're thinking of adding a PV solar system to? Why not call Motek Electrical today for a free consult.
GENERAL MAINTENANCE
Motek Electrical can handle all of your electrical maintenance needs for residential and commercial premises.
No job is too big or too small for our team; we can service anything from a simple replacement of a globe to large scale building maintenance.
DATA AND COMMUNICATIONS
With the way technology is moving, data networks usually reserved for business and large commercial aspects are now becoming more commonly used in domestic dwellings in an effort to keep up with our ever evolving technology. Motek electrical can assist in the design and installation of telecoms and data networks for any sized project.
SECURITY INSTALLATIONS
Our security solutions using leading edge technologies allow you to monitor your home or business anytime, from anywhere in the world.
Allow Motek Electrical to tailor a package to suit your electronic security needs to ensure peace of mind.
Security Solutions
CCTV systems with remote viewing
Alarm systems (with the option of remote arming and disarming)
Dialling out to either a private phone or Back To base and access control options
Video intercom units (so you know who's knocking before you answer the door)
Contact us to discuss a security solution for you.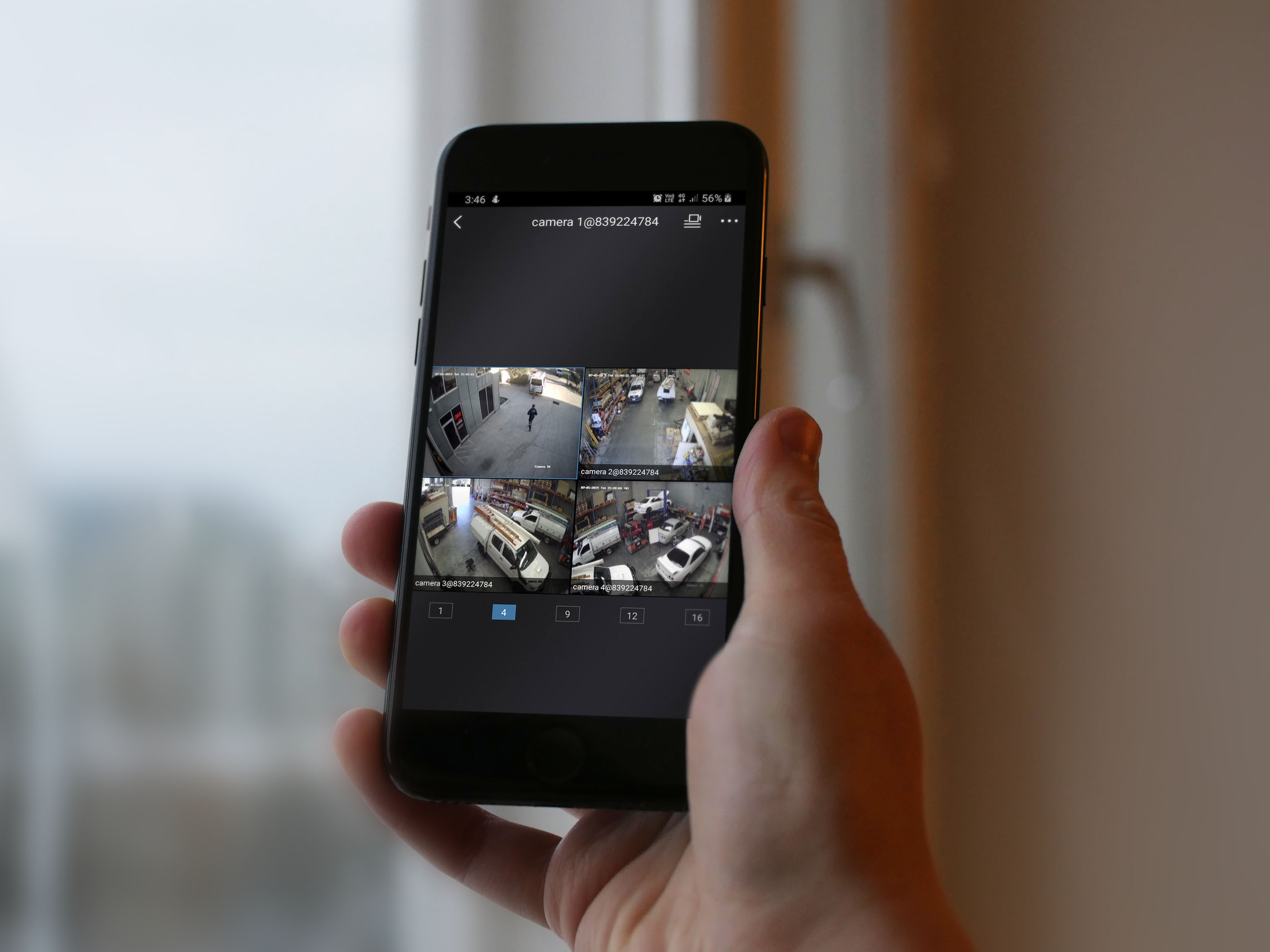 Do you need to be licensed to do any minor or major electrical work?
Yes, all electrical work in Australia needs to be completed by qualified electricians. They must hold a current license in accordance with the Electricity Act 1996. All of our Electricians are fully licensed to carry out a wide variety of electrical works.
Do you provide any warranties on your work?
Yes, Motek Electrical has a 12 month warrantee and guarantee on workmanship and materials. Learn more here
What are your operating hours?
Our trades are generally available from 6:30am – 3pm on weekdays. On special conditions we may operate outside these hours.
Our office is open Mon – Fri 8am – 4pm.
Do you provide free quotes for electrical installation work?
Yes, we provide free quotes to all customers within the Melbourne metropolitan area and outer suburbs.
What areas/ suburbs do you service?
We operate all around the Melbourne metropolitan area and outer suburbs from Northern, Eastern and Western suburbs right down to the Mornington peninsula. We have even had many off-grid projects.
What do I do if my safety switch or circuit breaker keeps tripping?
Generally this will be due to a few factors such as:
– A faulty appliance
– Water ingress into an electrical appliance, outlet, switch etc
– Damaged or old/ degraded cabling
The best thing to do in this situation is to call a licensed electrician. 
Get a free quote today!